We provide
INFORMATION AND ACCESS for your conscious DECISION making in business and participations.
WHAT WE DO
OUR WORK
We guarantee complete solutions and minimize difficulties and risks presented by global change at all times.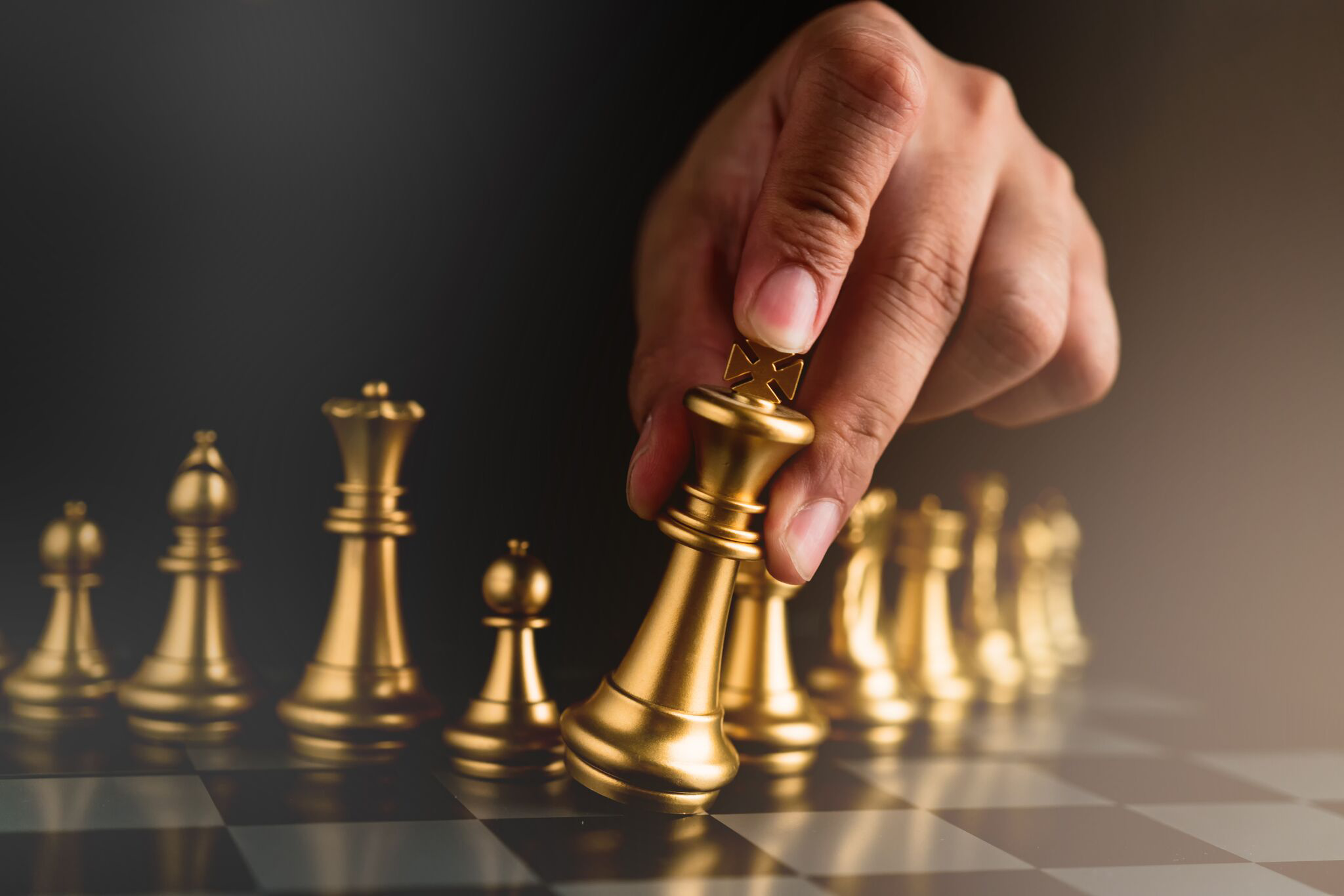 OUR STRATEGY
Identification, evaluation, structuring and management of businesses.
OUR RESULTS
With a multifunctional and experienced team, Shevar assists its clients in the DESIGN and LAUNCHING of their PRODUCTS and BUSINESSES in the Brazilian market.

We also assist in the liquidity, ADMINISTRATION and management of non-financial assets.